About V.I.V. Insurance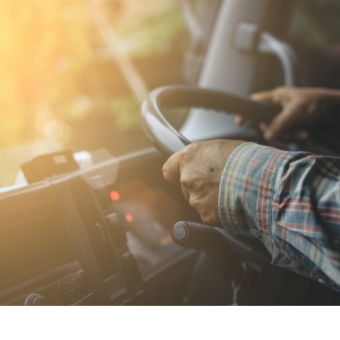 V.I.V. Insurance has been servicing the trucking and transportation industry for more than 20 years. In 2016, we expanded our knowledge in the industry by obtaining the Transportation Risk Specialist designation. The trucking industry is constantly changing, as are the regulations and restrictions that you face with a trucking business. You need an agent who knows the industry and these reguations and will work for you long after your coverage is bound. We pride ourselves on being that agency for every client. We also pride ourselves on our top-rated customer service. Regular insurance agents don't have the depth of knowledge required for trucking or it's insurance, but by focusing on just trucking insurance, we can offer the best rates, coverages, and knowledge to our trucking customers. We know what our customers need to hit the road with a confidence that they're covered and protected financially.
As an independent insusrance agency we are able to offer many different insurance companies for our customers to choose from. We take your information and get competing quotes that we'll help you compare in terms of cost and protection. We can provide an assessment of your insurance needs with a choice of which package fits you best.We have mainly been serving the Ft Walton Beach Florida, but have been expanding to helping truckers in all of Florida and Georgia.
We want you to have a positive overall experience with V.I.V. Insurance. Our one on one service approach is our #1 goal for all our insurance clients. Give us a call at 850-244-1574 or contact us through one of our quote forms, and we'll be happy to answer any of your insurance questions.